-Basic Information: Updated-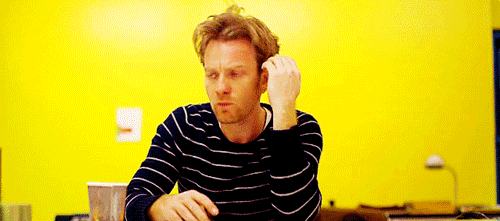 - Hi, I'm Megan. Or Meg. I will answer to either.
- Single, but looking.
- I work full time for a vending business. I'm also a nanny on the weekends.
- I'm a few years shy of thirty. I prefer to play with people near my own age, if I can. I will not play with anyone who isn't legally of age.
- I'm not really looking for slps at the moment. If ever I do, I only journal rp. I won't aim rp anymore.
- Straight forward people are awesome. Honest people. I hate ooc character drama creeping into play. So, use rping for what it's for, an escape. Leave all the bs behind you.
- I reside in Texas, which lands me in the central time zone.
- Being bisexual, I have no issue playing hetero, or gay story lines.
- Too much fluff in a story line makes me want to shoot myself. I love dark, and twisted stuff. I do like fun stuff, but there needs to be a good mix of it, otherwise I'll lose interest.
- Guys, or girls, I like them both. I play both. At the moment, I have more male characters. I have too many characters lol.
- PB's for myself, I'm pretty picky about. I have to like them, otherwise it won't work. Playing against a PB, if the character is a good one, I can look past the face I may not be crazy about.
- I'm not planning on joining any group communities. RULES SUCK!